Fighting Cardiovascular Disease is at the "HEART" of everything we do!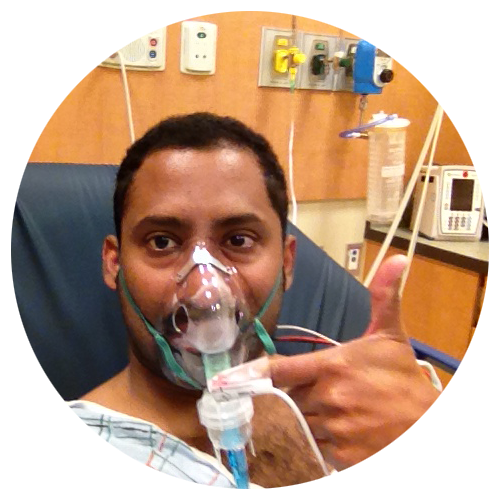 At Corventive, our cause is universal, but our drive is personal. Cardiovascular disease has personally touched our lives. So, we've experienced the inefficiencies associated with poor care coordination or lack of early disease detection first hand. We've built Corventive with the goal of leveraging technology innovations to address the issues that drive up the cost of cardiac care and to accelerate disease detection so we can help prevent heart attacks before they happen.
But our purpose is just the beginning. We have a team comprised of seasoned healthcare experts, technology innovators, and front-line physicians dedicated to designing a solution that attacks cardiovascular disease head-on. Together with our clients, we hope to create a future where deaths from sudden heart attacks are drastically reduced.
---
Meet Our Team
We have a passion to deliver better CORonary outcomes with inVentive solutions.